What's Done is Done
 is the fourth episode in the 
second season
of 
LPS: Popular
, and the 21st episode overall. It aired on May 16, 2013.
Synopsis
Queen B is back, and she has a surprise... but she's in for a surprise herself when she realizes what she's done. Meanwhile, Savannah gets even more paranoid about her new relationship... but maybe it's for good reason? So paranoid, in fact, that she doesn't even realize someone close to her is gone. Something's not quite right here, and you're bound to find out. Just not yet.
Episode Synposis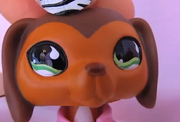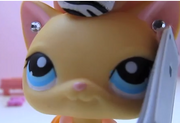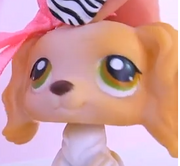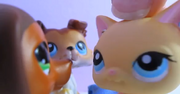 Ad blocker interference detected!
Wikia is a free-to-use site that makes money from advertising. We have a modified experience for viewers using ad blockers

Wikia is not accessible if you've made further modifications. Remove the custom ad blocker rule(s) and the page will load as expected.